VIA| Shocking news out of Lubbock, Texas. Lubbock is normally a quiet and lovely West Texas city. More famous for Cotton, Texas Tech, and Buddy Holly. But the town has been rocked by a horrible attack.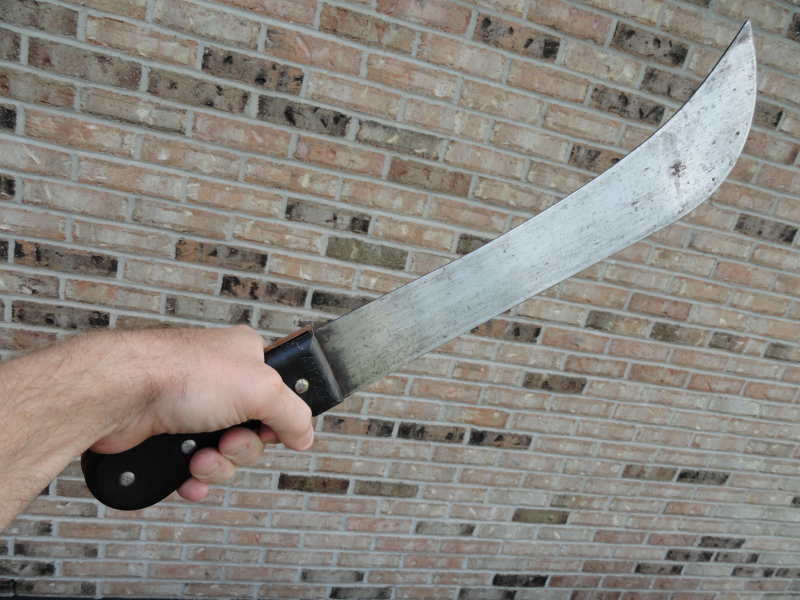 Via Lubbock Online:
Officials say one person was injured and a suspect is on the loose following a reported machete attack at a
Northwest Lubbock apartment complex on Saturday morning.

Lubbock police say a Hispanic male was treated for non-life threatening injuries sustained during the attack that occurred at 2:15 a.m. at the Landing at Pinewood Park apartments, 502 Slide Road.
It seems that it was a fight at a party that got out of hand, and thanfully not terrorism. Though machetes are a preferred weapon by radical islamists. Maybe it is time for some machete control.