Leftist morons continue to rise up in defiance against Trump's deportation order, with many liberal governors and sheriffs refusing to uphold the law.
In a bizarre case, a Multnomah County Judge was just caught  helping an ILLEGAL ALIEN secretly escape through a hidden chamber. That isn't the worst part. What this illegal did within 24 hours after his escape will make you absolutely LIVID.
Multnomah County Judge Monica Herranz is under internal review from a federal prosecutor after allegedly helping the undocumented immigrant elude ICE through an employee door.
Judge Monica Herranz was presiding over the drunk driving case of Diddier Pacheco Salazar, a Mexican citizen who pleading guilty to drunk driving.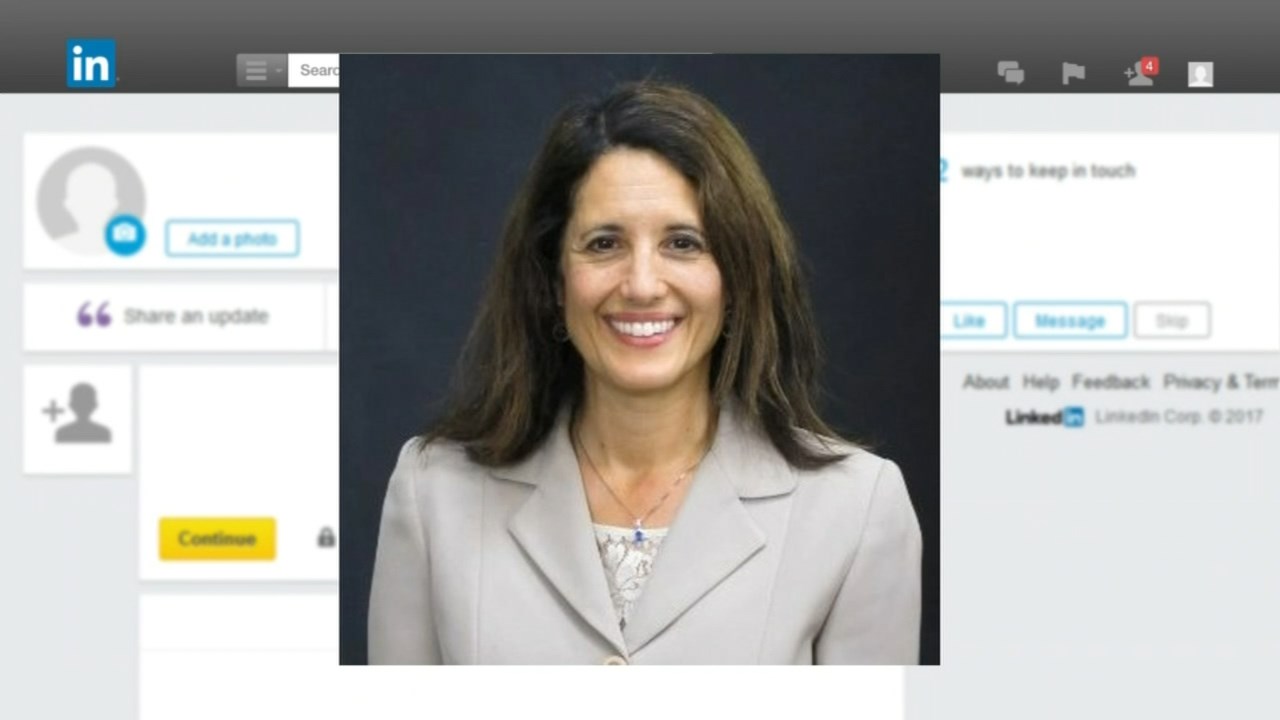 Initially, Herranz worked out a plea with Salazar, giving him a deferred sentenced if he agreed to enroll in a help program. But much to her surprise, ICE had already made other plans to apprehend, detain and deport him right after the hearing.
immediately after hearing the news, she decided to change her plans on a whim, and devised a plot to help the illegal exit through a door reserved for court employees. The illegal criminal was then able to successfully weasel his way through the hidden chamber of the courthouse, avoiding ICE agents and making a successful escape.
According to sources:
Pacheco Salazar and his court-appointed attorney, John Schlosser, were aware of the risks. They knew, Schlosser says, that plainclothes ICE agents were waiting outside the courtroom on the third floor of the Justice Center at 1120 SW 3rd Ave. It appeared Pacheco Salazar might be deported before he could face justice.
"I prepped my client. I said, 'I don't know if they're going to pick you up outside or what, but here's how to prepare,'" Schlosser tells WW. "After the court appearance, I went out in the hallway and sat. My client never came out. I can't say that I'm surprised he didn't come out, but I gave him his options, and assume he had to have been escorted out some other way."
None of the parties contacted by WW will say exactly what happened next. But multiple sources confirm the outlines: At least one defendant in the courtroom that day avoided federal immigration agents by leaving through an entrance usually reserved for court employees.
If you're pissed now, just wait because the story gets even more infuriating.
The getaway didn't ultimately keep the man from being snared by immigration officials. However it was not before he could again do something SICK.
Just 24 hours later, the illegal immigrant would be caught driving completely trashed on the very same streets that he was initially busted for DUI. Luckily this time, Salazar was immediately apprehended, and sent to a detention center in Tacoma, Washington.
Want to know something else infuriating?
VIA|
About a week after the incident, Portland ICE officials told U.S. Attorney for Oregon Billy Williams about how Pacheco Salazar eluded capture. Williams was concerned that a local judge may have kept federal agents from making an arrest.
"I was troubled because, on the face of it, what I heard sounded like potential federal criminal law violations and/or ethical violations," Williams says. "Generally, we're talking about obstruction of justice."
Williams, ICE and the Department of Justice's Office of Professional Responsibility in Washington, D.C., all ultimately agreed not to pursue a criminal investigation or a bar complaint against Herranz or anyone else who may have been involved.
Instead, they decided to talk it out, most recently at a lunch meeting Feb. 22 with Multnomah County judges, including Waller, and with Portland-area ICE administrator Elizabeth Godfrey.
You've GOT to be kidding!!
Monica Herranz needs to be permanently removed from her seat and criminally prosecuted for the derogation of her duties!